Overview
The Neural Systems Engineering and Control Laboratory (NSEC-Lab) at University of Connecticut develops numerical methods, computational models, and digital control solutions for neural prosthesis.
Our mission is to develop and validate intelligent systems for adaptive neural stimulation, personalized treatments for neural disorders, and assistive tools for neurological impairments. Our research combines stochastic modeling, machine learning, dynamical systems, control theory, and neural data (e.g., EEG, spike trains, calcium images, etc.), and it spans several applications, including Parkinson's disease, dystonia, epilepsy, brain-computer interface, and perception. Read more about us.
What's New
June 17, 2019
New paper published in PNAS!
We described a potential mechanism that may explain how the pathological oscillations under essential tremor occur. The NEURON codes are available at http://modeldb.yale.edu/257028.
---
January 30, 2019 
New NSF grant to the lab!
Dr. Santaniello has been awarded the NSF CAREER Award (#1845348) with a project on "Robust Identification and Multi-Objective Control Methods for Neuronal Networks Under Uncertainty." Details can be found here.
---
October 29, 2018
Stefan and Shawn presented their works at Data Blitz Neuroscience-Storrs 2018.
---
August 30, 2018
Stefan Sumsky published his paper, "Decision Support System for Seizure Onset Zone Localization based on Channel Ranking and High Frequency EEG Activity", in IEEE Journal of Biomedical and Health Informatics. (Applause.)
---
March 26, 2018
A paper from our lab is featured on Advanced Science News.
Follow Us
Follow us on PubMed, Google Scholar, Scopus, ORCID, ResearchGate, and Loop.
And Twitter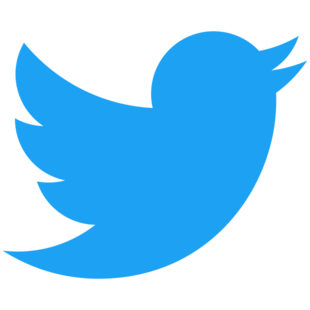 !
NSEC-Lab is part of the BME department and is affiliated with IBACS - The Connecticut Institute for the Brain and Cognitive Sciences.